Services
Analysis
In the context of a strategic assessment and analysis, we thghlight the long-term potential of real estates and create sustainable values.
Valuation
As independent and experienced experts, we analyse and evaluate properties according to nationally and internationally accepted standards and guidelines.
Development
The development of real estate requires networked and interdisciplinary thinking and action. The key to success is the composition of the team.
Off-market
Discretion comes first. Off-market objects are only shown to a selected group of people and are not marketed via traditional channels.
Search mandate
Objects that have that special something are usually not accessible to the public, they have to be located..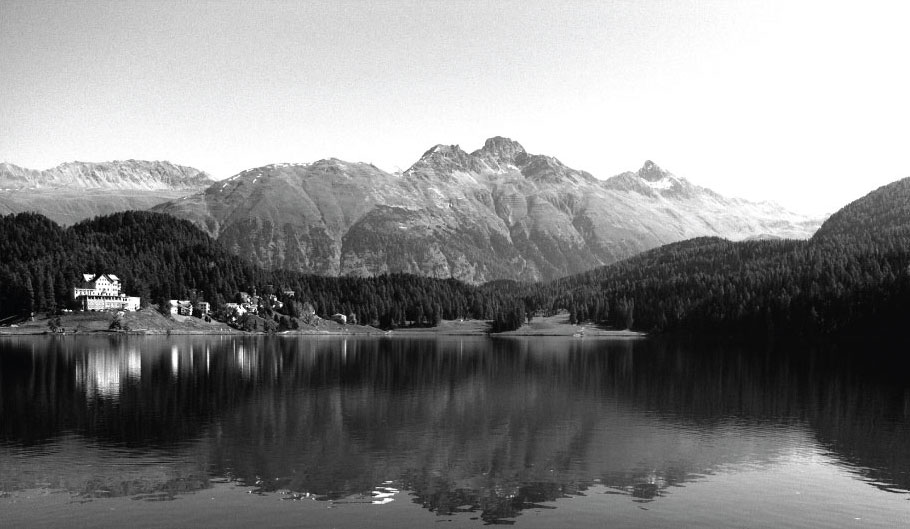 About us
In-depth analyses, correct application of complex evaluation processes and procedures, implementation of scenario and future-oriented development strategies or support of complex purchasing processes: These are the core competencies of our team, which is what we are committed to.
Analysis | Valuation | Development | Off-market | Search mandate
Partner & Customers